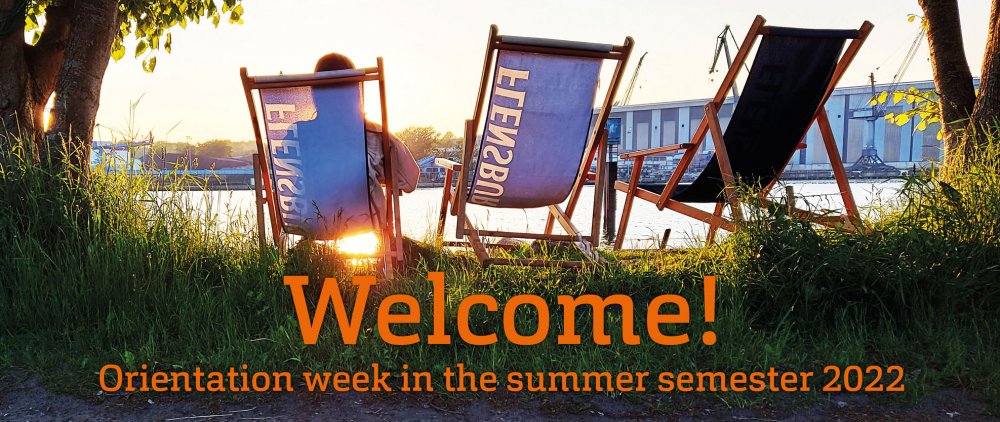 New students will be starting their studies with us in the summer semester 2022, and we are looking forward to welcoming all of you! To make your start here a good one, we have put together a variety of events to welcome you and introduce ourselves.
We are very glad to have you here with us! We are looking forward not only to meeting you in the course of this orientation week we call the "TOP Woche", we also want you to get to know us as a university. Starting on 14 March 2022 a number of welcome and information events will take place – more general ones and those that are designed specifically for your degree programme.
The orientation week
The "TOP Woche" starts on Monday, 14 March, and will continue throughout the following days.
Below you will find a programme only including those events held (at least partially) in English. For an overview of the complete programme, including a number of events where German will be spoken only, head over to our German language website.
Find the events aimed at you
There is a lot going on. To make sure you don't miss anything, use the filter below: Search for your degree programme to find all those events meant for you in particular. Make sure to look for "general events", too, to learn more about FUAS than what there is to know about your degree programme.