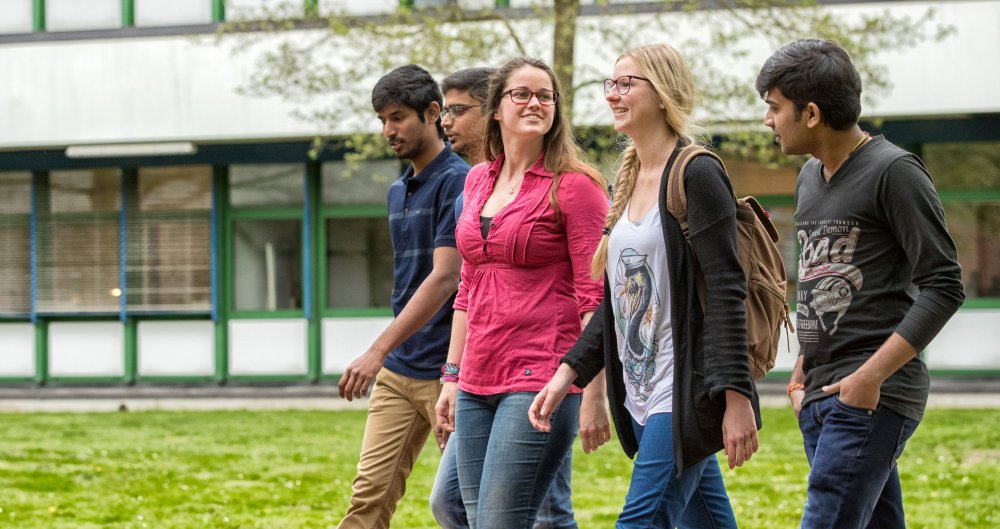 At FUAS we welcome students from across the world taking part in the Erasmus+ or other exchange programmes every semester. In doing so not only do we give young people from around the world the opportunity to broaden their horizon academically as well as culturally, we do the same for our students and teaching staff.
If you want to spend your semester abroad with us with Erasmus+ or another exchange programme, the first thing to do is consult the responsible coordinator at your university or department. Afterwards please fill in this form and send it to our International Office along with your application.
If you would like to know whether FUAS already has a partnership with your home university, this overview of our partner universities FUAS has an exchange agreement (Erasmus+ and others) with, may help.
For details regarding the application procedure for Erasmus+/exchange students, please click here.
For any further questions you may have, please contact the International Office at international@hs-flensburg.de.