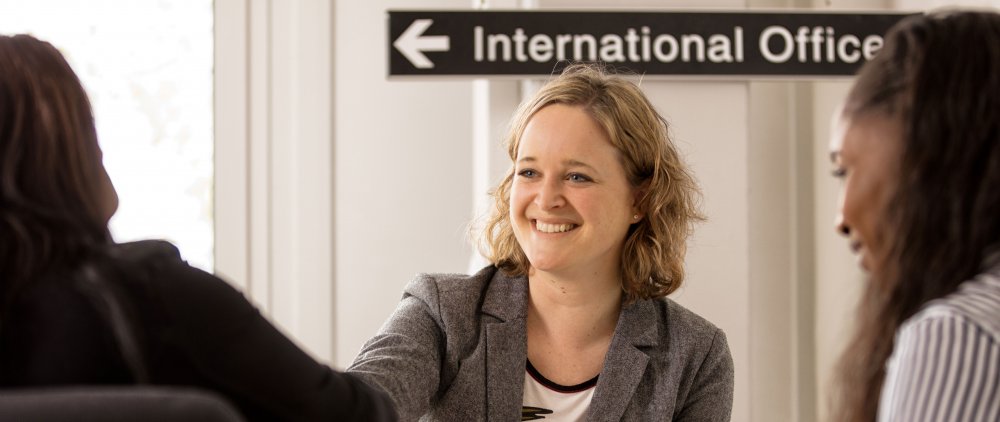 Are you planning on spending your semester abroad at Flensburg University of Applied Sciences? Then you'll find the information and documents you need right here. We're looking forward to welcoming you on our beautiful campus soon.
Please make sure to contact the respective coordinator at your home university and/or department for information and assistance along the application process. Your contact here at Flensburg University of Applied Sciences is the International Office.
Application documents
If you are applying for a semester or two abroad as part of an exchange programme, your application should include the following documents:
Our Exchange Student Registration Form filled out by you and including a current photo of you
A tabular CV
Your transcript of records
A language certificate stating your proficiency in either English or German (depending on whether you plan on taking courses in English or German at FUAS)
(You can either use an official language test or this form provided by the German Academic Exchange Service (DAAD). If you want to take courses taught in German, your German skills should at least be on level B1 (level d on the DAAD form). If you want to take courses taught in English, the minimum requirement is level B2 (level c on the DAAD form).)
A copy of your passport or Identity Card
As a prospective Erasmus+ student you will also need to include the following code in your application: D FLENSBU02
Application deadline
The application deadline for exchange students is 15 December for the summer semester and 15 June for the winter semester every year.
If you want to spend time abroad at FUAS, our team at the International Office, headed by our Erasmus+ coordinator at FUAS, Ute Sachau, will be glad to assist you with any further questions regarding your application and stay in Flensburg.
Enrolment as a student
Once your application has been accepted and you have made your way to Flensburg, you will be enrolled as a student at FUAS. Please bring the following (original!) documents:
your passport / ID card
a certificate of medical insurance / your European Health Insurance Card
Your contacts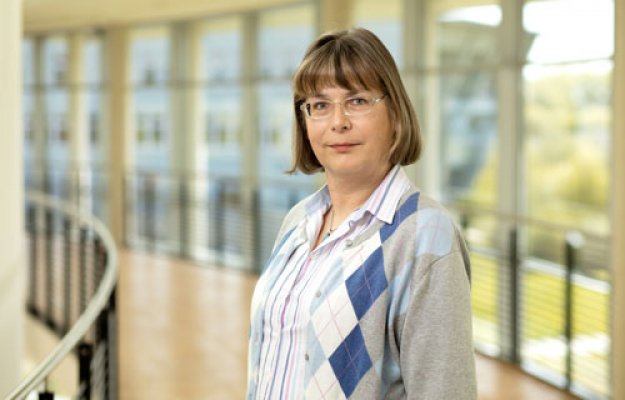 Abteilungsleitung
Raum H21
Telefon 0461/805 - 1313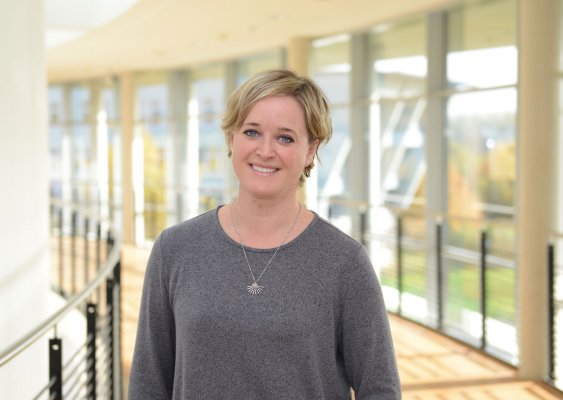 Raum H22
Telefon 0461/805 - 1806