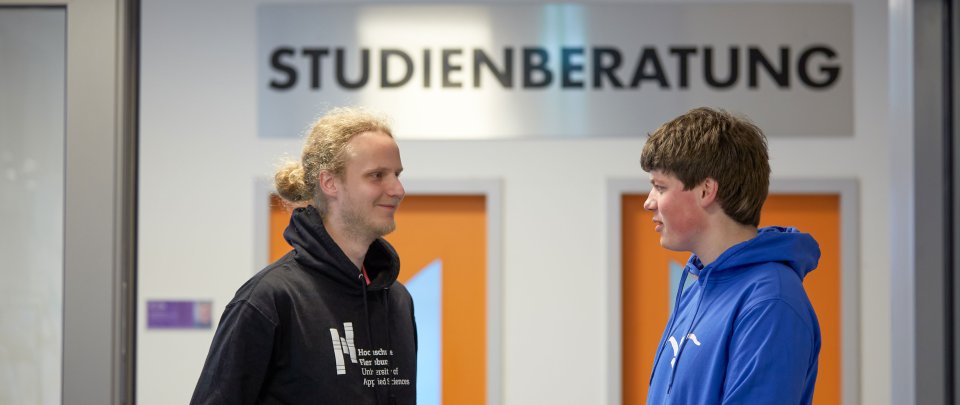 If you want to take up studying or if you are thinking about changing universities or your course of study – or if you are just not quite sure whether studying is the right thing for you, we are here to help. Let's talk about what would suit your personal strengths, interests and plans best.
We will provide you with information on the broad range of degree programmes offered at FUAS as well as on alternative possibilities. Of course FUAS and its courses of study is what we are experts on.
We will let you know what the contents of each degree programme are. We will tell you what you need to know about admission procedures and possible restrictions to admission. We will talk about what your future career could be and how you can get there. Above all we will listen to what is important to you and what you are good at.
If you need help changing universities or getting started at FUAS, we will be glad to assist.
Stop by and talk to us during our office hours or give us a call or e-mail us to schedule an individual appointment.
If you are a student of or interested in one of FUAS's maritime courses of study, please e-mail us first so we can set up an appointment.
If you are planning to apply for one of our master's degree programmes, this document may be helpful.
We're looking forward to meeting you!
Office hours
Walk-in office hours
Your contacts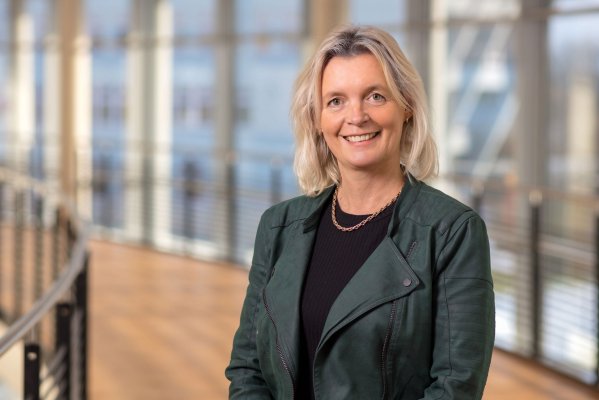 Raum H15a
Telefon 0461 805 1215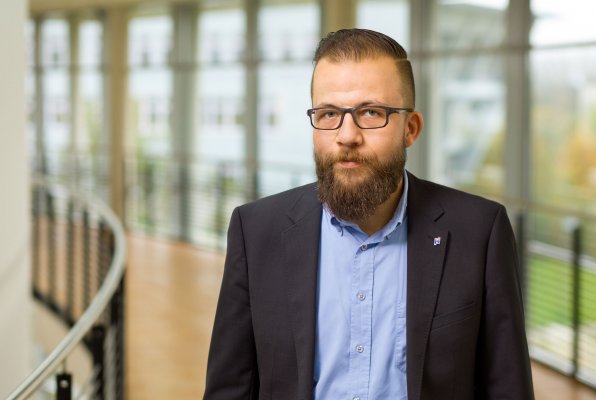 Studienberater
Raum H 15b
Telefon 0461/805 - 1747