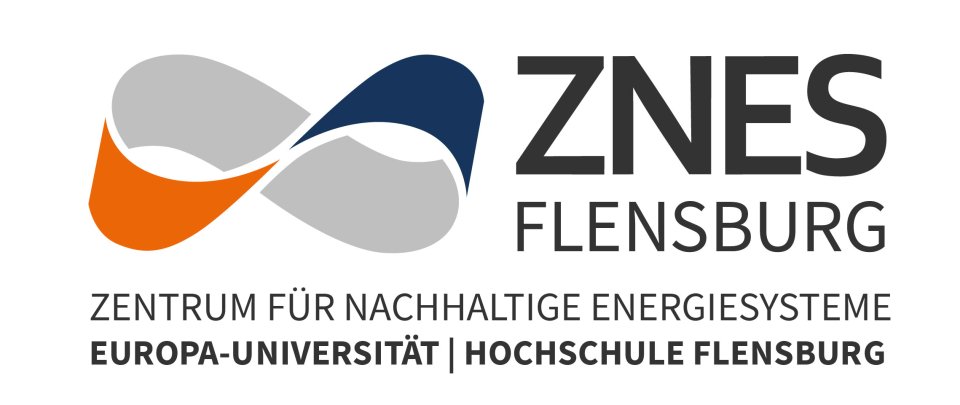 Energy supply that is 100 percent renewable and does not damage the environment or fuel climate change any further. This is the main objective of the research at the Center for Sustainable Energy Systems (ZNES).
The ZNES is a joint institution of Flensburg University of Applied Sciences and the Europa-Universität Flensburg. Researchers from both universities and various fields of research focus their work on the development and implementation of environmentally and climate friendly energy systems and technologies for the long term. They work on complex, holistic systems as well as on smaller details of individual technologies. Just as long as they are renewable.
Students at both universities on our campus benefit from the expertise and knowledge the ZNES combines. The success of this model is reflected in numerous research projects as well as in the fact that the team is made up largely of current and former students of the energy-related degree programmes offered at FUAS and EUF.
If you want to learn more about past and present projects, the team and the centre's activities, please visit the ZNES' website.
Your contacts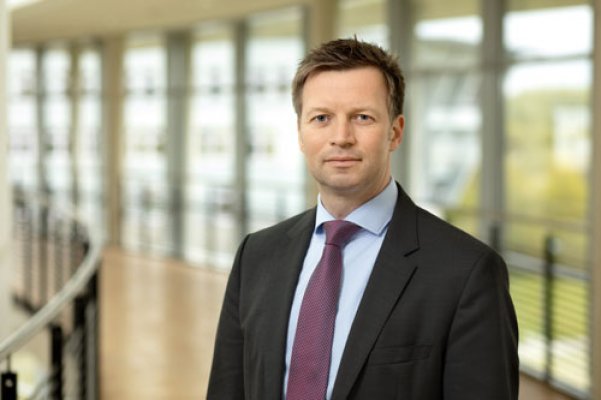 Ansprechpartner
Raum H220
Telefon 0461/805 - 1335