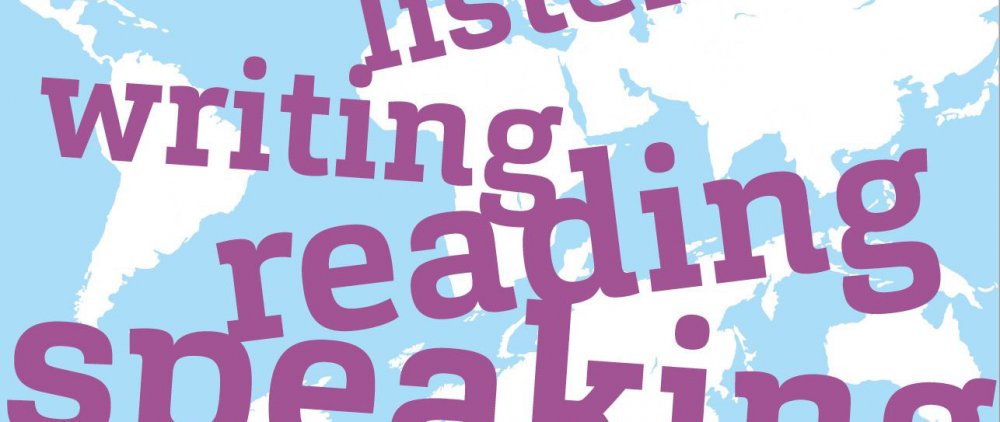 You want to polish your English skills? Or just chat with other people - in English? Whether you're interested in business English, technical English or conversation, and whatever level your English skills are – let's improve your English.
We offer English classes for all of our students as part of the eQual project. You can join in no matter what degree programme you're enrolled in. You can improve your English in prep courses before the official start of the semester or take part in one of the many classes we offer during the lecture period. Join in and practice and improve your reading, writing and speaking skills.
If you are looking for support in academic writing in English (or in German), have a look at the classes and workshops offered by Text!Lab. These classes are open for students at both universities on campus
Of course all of our English classes are free of charge for all students. What are you waiting for?
Courses in the winter semester 2019/20