This course focuses on expanding your vocabulary and boosting your speaking skills. However, grammar questions won't be forgotten.
When?
4 – 8 September 2023, 9 a.m. – 12.15 p.m.
Where?
container building 12.2 - 6
Registration
For registering or for further information just write an email to margret.reimer@hs-flensburg.de
The number of participants is limited. This is an extra enabling course, so students cannot earn credit points.
Your contacts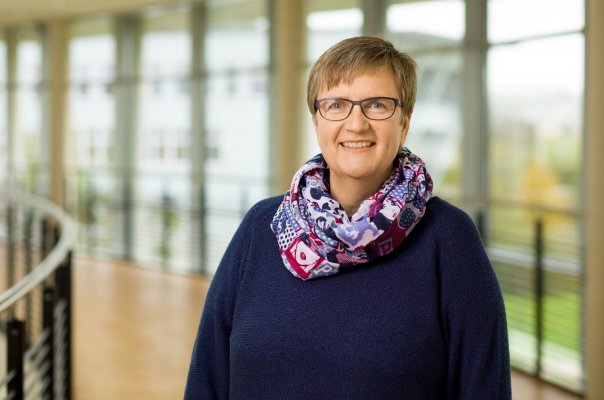 Englisch
Raum Con. 15.3-14
Telefon 0461/805 - 1536