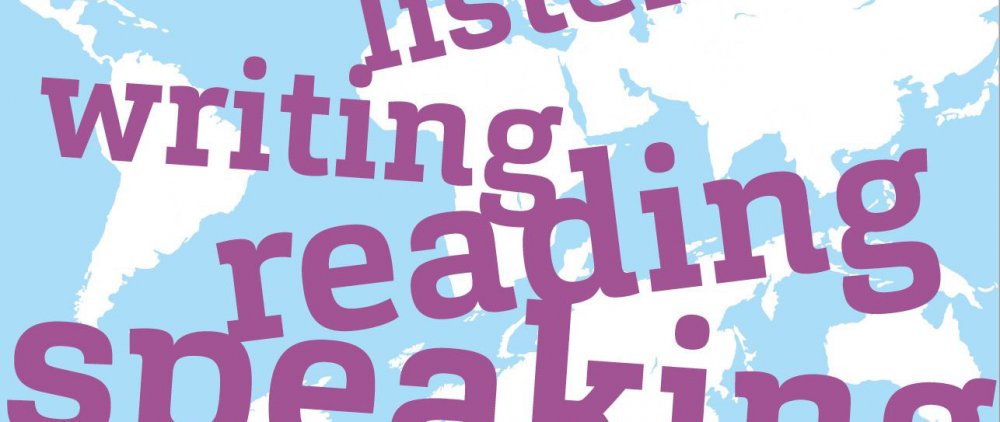 You want to polish your English skills? Or just chat with other people - in English? Whether you're interested in business English, technical English or conversation, and whatever level your English skills are – let's improve your English.
Extra English courses during the semester break
You are still wrestling with English, but never find the time to do something about it during the semester? Then join one or both English courses offered by the LSZ during the semester break.