Tuesday, 17 September 2019 - 6:00 pm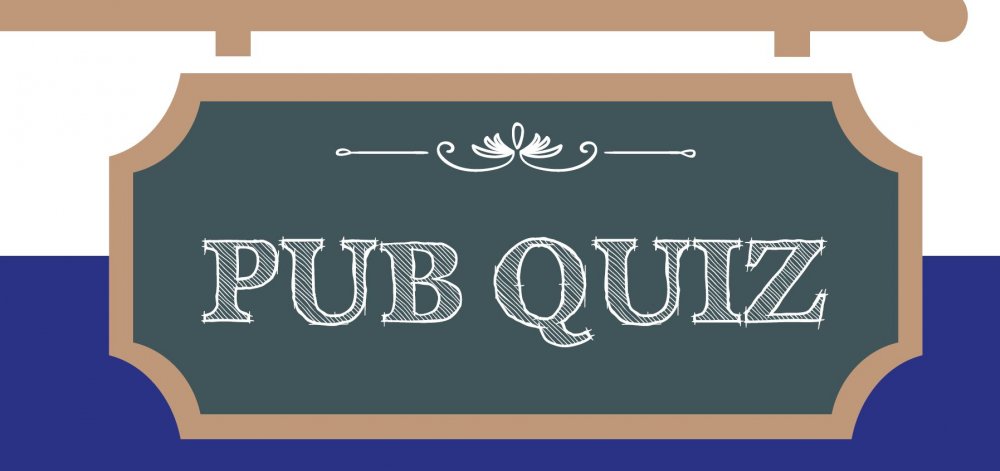 It's that time of the semester again. The QPL will turn the B-Mensa cafeteria into a pub and our quiz master is looking for the team accumulating the largest amount of random knowledge amongst themselves. Join the fun! Bring your friends, drinks and all the random knowledge you can muster up - it is pub quiz time. We're looking forward to seeing you there.
The quiz starts at 6 p.m., doors open at 5.45 p.m.