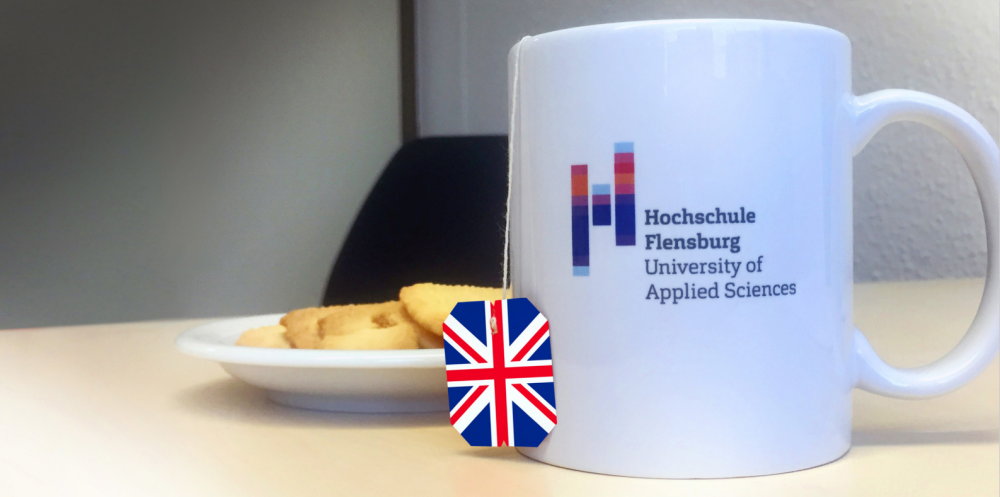 If you would like to apply for a semester abroad, to do a masters at a different university or are just about to graduate and are looking for a job, you might need to prove that your English is at level C1 (advanced). – This has just become easier!

Details on the next CAE exam
The Cambridge exam is on 25 November in Flensburg. The official registration must be completed by 30 September.
Registration & fee
Registration closes on 30 September 2023. Please register with victoria.richter@hs-flensburg.de by then.
FUAS students pay a reduced fee of 200 euros.
Free Cambridge Preparation Course
From 4 to 8 September 2023 there will be a free preparation course on offer to all students who are interested in taking the CAE exam.
For all students in the 5th semester of business studies who are considering taking the elective 'English Exam Preparation for CAE', the crash course can be substituted for the weekly lessons throughout the semester.
Registration for the prep course
Anyone interested in the course should send an email to victoria.richter@hs-flensburg.de.
Your contacts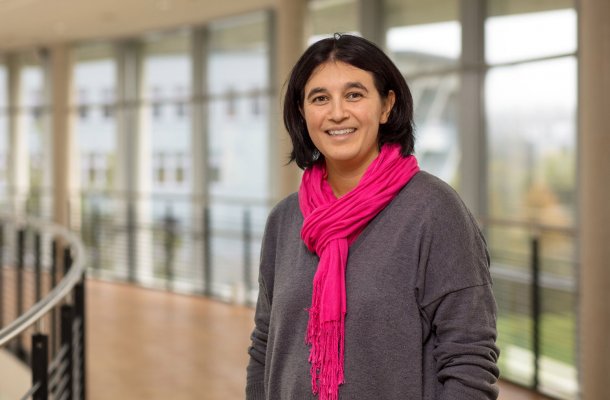 Koordination Sprachenzentrum & Englisch
Raum Container 12.3-11
Telefon 0461 805 1534